Ask yourself these questions.
Have you sat down and analysed your current sire team to compare expected vs current performance?
Do you have a clear understanding of the genetic traits you are trying to emphasise, and those of lesser priority?
What does your current genetic plan look like and in what way could you improve it?
How do you know you are getting a return on investment from each bull or ram purchase?
How have you tailored your mating strategy to further optimise your results?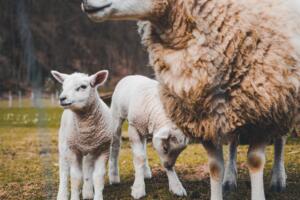 Get in touch with Targeted Breeding today, and we'll help you to build the answers to these questions, or align them with a tailored plan, designed to get your closer to reaching your genetic goals.