Tailored solutions for your reproduction needs.
Targeted Breeding bring years of expertise, and independent advice to get your reproduction services right. We specialise in the following areas, and can combine these services with our tailored breeding plans or genetics advice.
Embryo Transfer – On Farm or Centre (recipient cows avaliable if required)

Artificial Insemination

Semen Collection

Pregnancy Detection with Foetal Aging

Fertility checks on bulls and breeding stock.

Semen imports available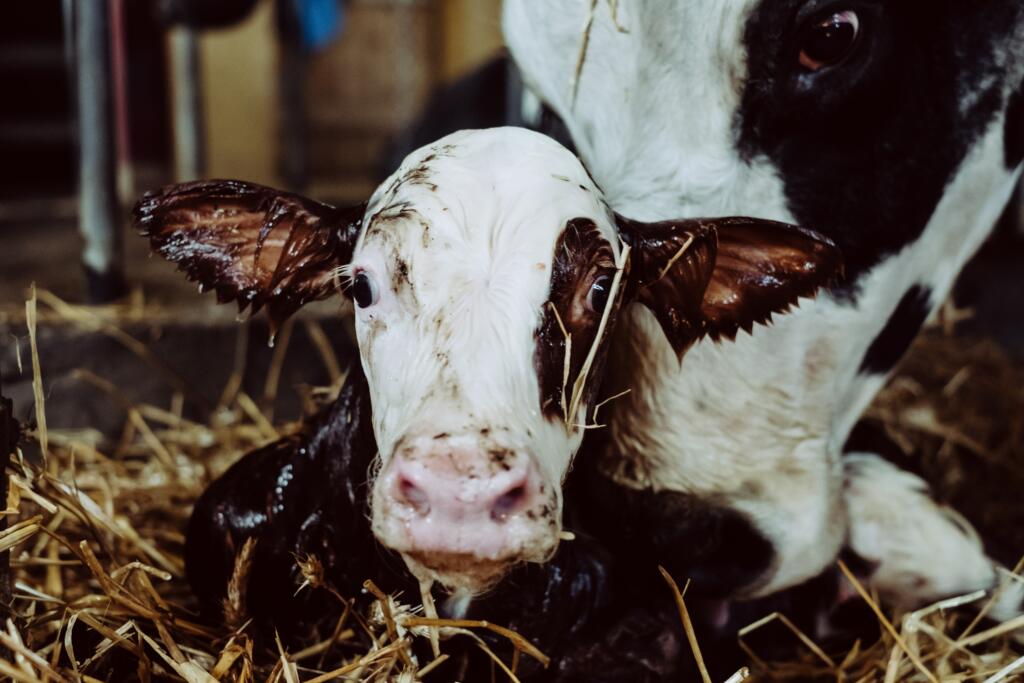 Get in touch with Targeted Breeding today, and we'll help you to build the answers to these questions, or align them with a tailored plan, designed to get your closer to reaching your genetic goals.