Reproduction Technologies
Sheep Breeders:
for ensuring your connectivity to other breeders across NZ to maintain the validity of benchmarking in your flock. 

Availability of genetics, New Zealand and globally.

Maintain a rare breed or rare traits.
Sheep commercial farmers: 
To utilise genetics you wouldn't usually have access to.

To accelerate your desired outcome.
Services Available
Artificial Insemination

Laparoscopic AI

Cervical AI

Embryo Transfer

Semen Collection
Genetics
Are you clear on your own breeding objectives, and are they aligned to your breeders?

Do you choose to breed fine wool? Cross bred wool? No wool? 

Do you know your breeder can select against parasites or daginess?

In what ways do you ensure you benchmark your performance with your genetics?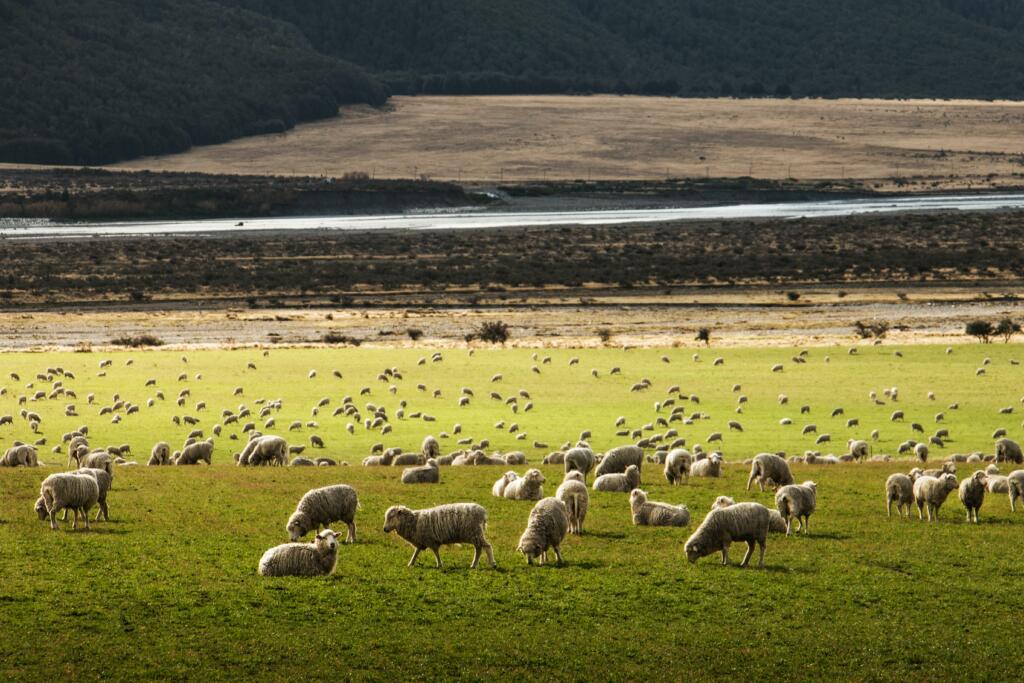 Get in touch
Get in touch today and let's see how we can help maximise your flocks performance.